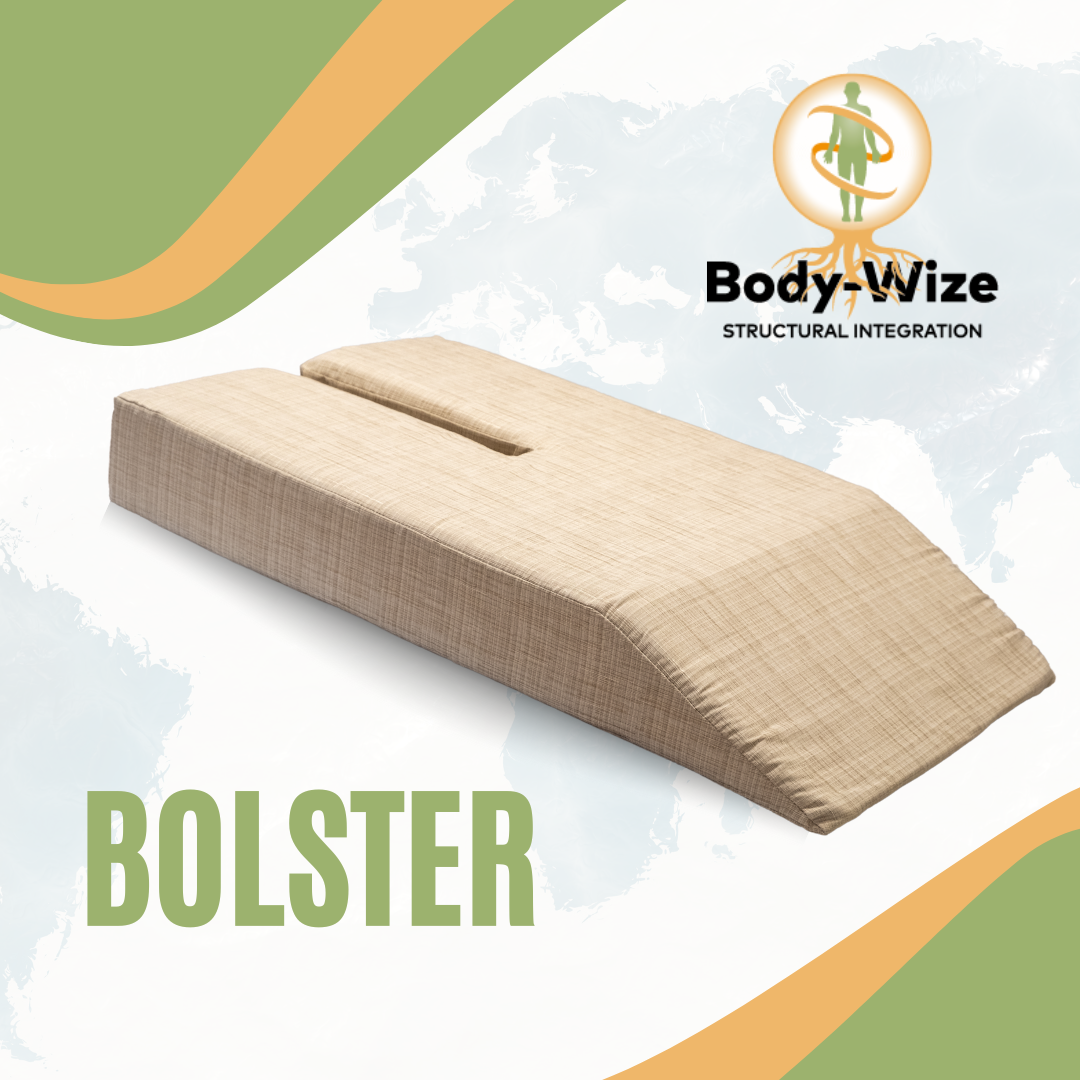 MEET THE BODY-WIZE BOLSTER!
& The Benefits of a neutral spine by using our bolster
Maintaining a neutral posture ensures the equal distribution of body weight throughout your musculoskeletal system, effectively reducing pressure on specific areas such as the neck, lower back, and hips, which tend to bear excessive strain.
Additionally, adopting a neutral posture can alleviate various forms of pain and discomfort.
The neutral spine provides the Diaphragm a "green light" to move in its Full Range of Motion.
The diaphragm is your largest and DEEPEST CORE muscle, it needs to be trained in this range to strengthen it. In a "nut shell" Structural Integration is about learning how to breathe properly. The Body-Wize Bolster places the body in a neutral spine, the optimal position to learn a new pattern.
Opening the space between the vertebrae provides an opportunity for the regularly compressed intravertebral discs to breathe and replenish their moisture, resulting in a pleasant sensation.
The Body -Wize Bolster can be used by client or professionals.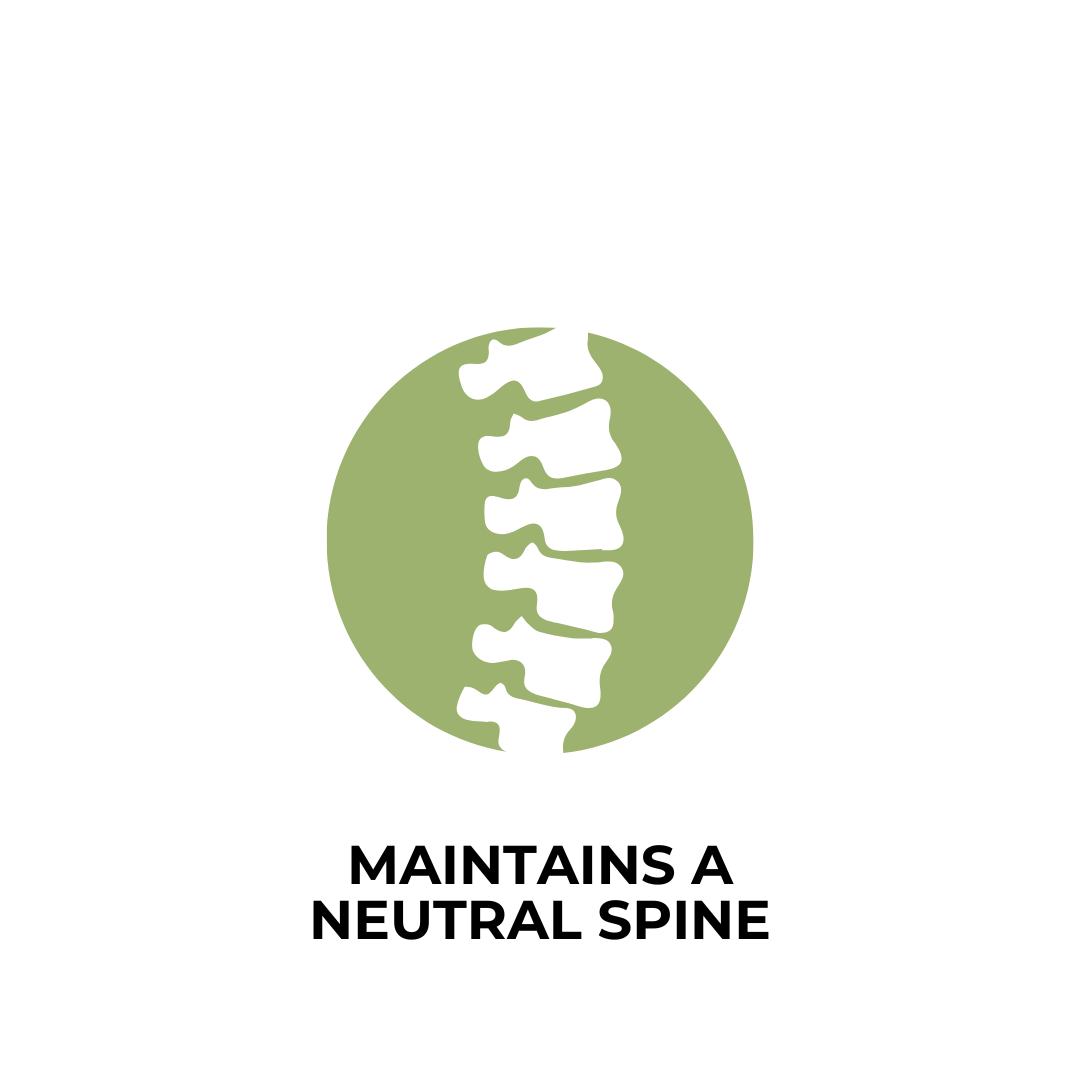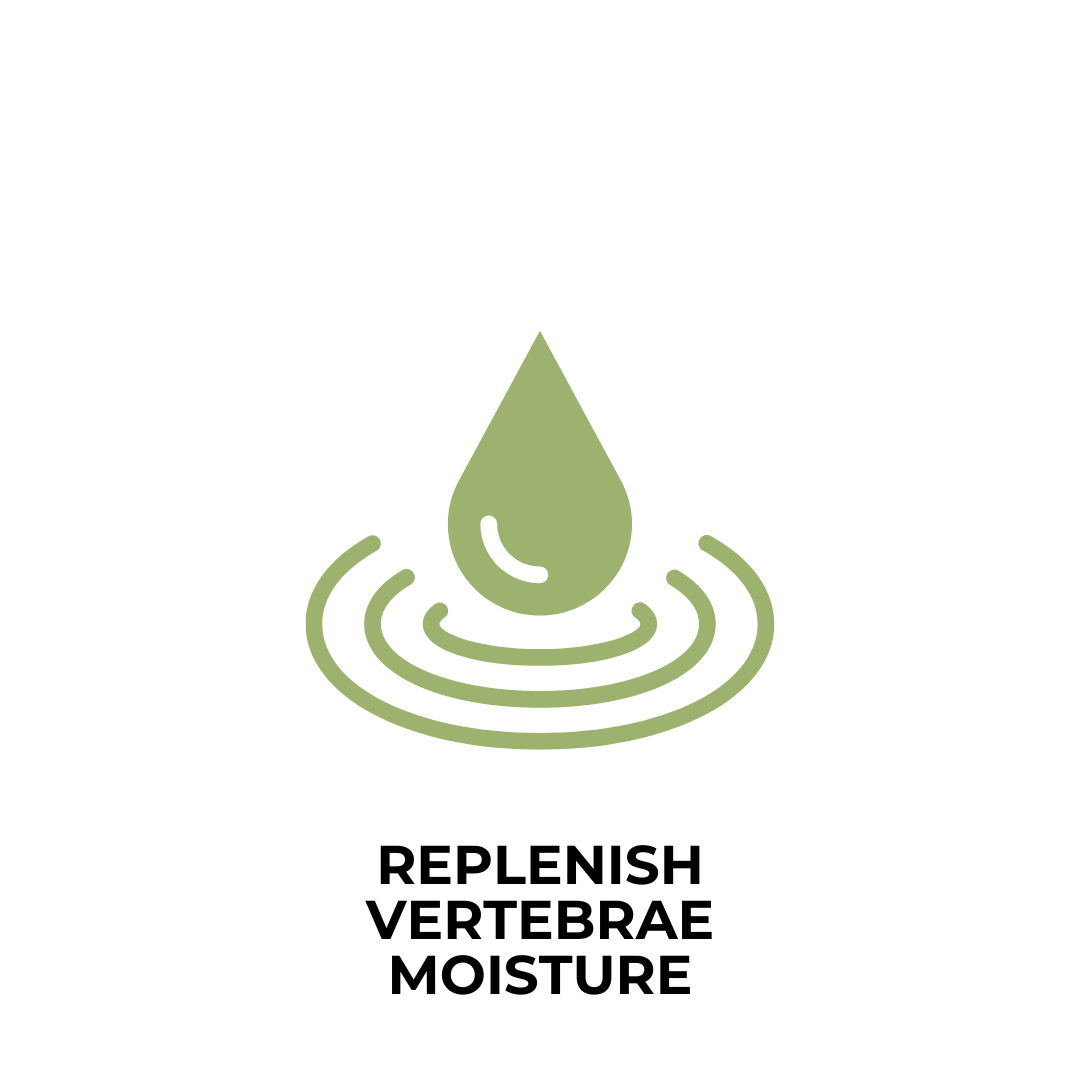 Order Your Bolster
Fill in this contact form to order your instructions on how to build your very own Bolster!
Boyd-Wize Bolster Purchase
Hours of Operation:
Monday
9:00 AM – 3:30 PM (last appointment @ 2:00 PM)
Tuesday
9:00 AM – 3:30 PM (last appointment @ 2:00 PM)
Wednesday
CLOSED
Thursday
CLOSED
Friday
9:00 AM – 3:30 PM (last appointment @ 2:00 PM)
Saturday
9:00 AM – 3:30 PM (last appointment @ 2:00 PM)
Sunday
CLOSED