Ross has a 93% success rate
In reducing or eliminating chronic pain of his clients
Ross Short can help YOU get your life back
by greatly reducing or eliminating your chronic pain conditions.
Helping you live a better life through better health
We are honored to be nominated for Best of Kelowna Be sure to vote for your favorite local business FYI - Body-Wize has been nominated for Best Health Practitioner   #vote #supportlocal #kelowna www.bestof.kelowna.com
Hellerwork Structural Integration is the most "evolved" form of the original "Rolfing Recipe". This workshop introduces the first session of the 11 session Hellerwork Series to Bodyworkers of all modalities. The intention is to encourage students to pursue Hellerwork...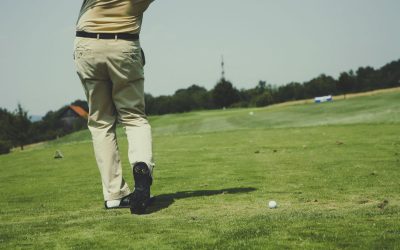 It might feel like this winter won't end, but we are just a few weeks from golf season! Are you ready to have your best season ever? Most committed golfers are so anxious for the season to start that at the first opportunity we head out to the driving range, hit a few...