Ross has a 93% success rate
In reducing or eliminating chronic pain of his clients
Ross Short can help YOU get your life back
by greatly reducing or eliminating your chronic pain conditions.
Helping you live a better life through better health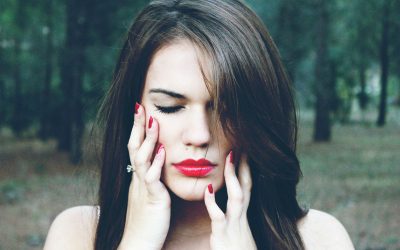 Suffering from chronic low energy and fatigue?  In Kelowna feeling 'rundown' constantly like your body is not performing the way that it should be? Having difficulty sleeping?  All of these issues may be connected to both imbalance in the body and to your state of...